Full Service Security Integration and Installation for Business and Industry
Technical Systems, Inc. provides complete turnkey service on projects and will bid your project according to your outlined specifications. Our expertise in cost-effective estimating, large scale multi-facility project management, installation and technical applications make us a valuable partner and strategic consultant for several industries who are evaluating their facility security and long-term security plans.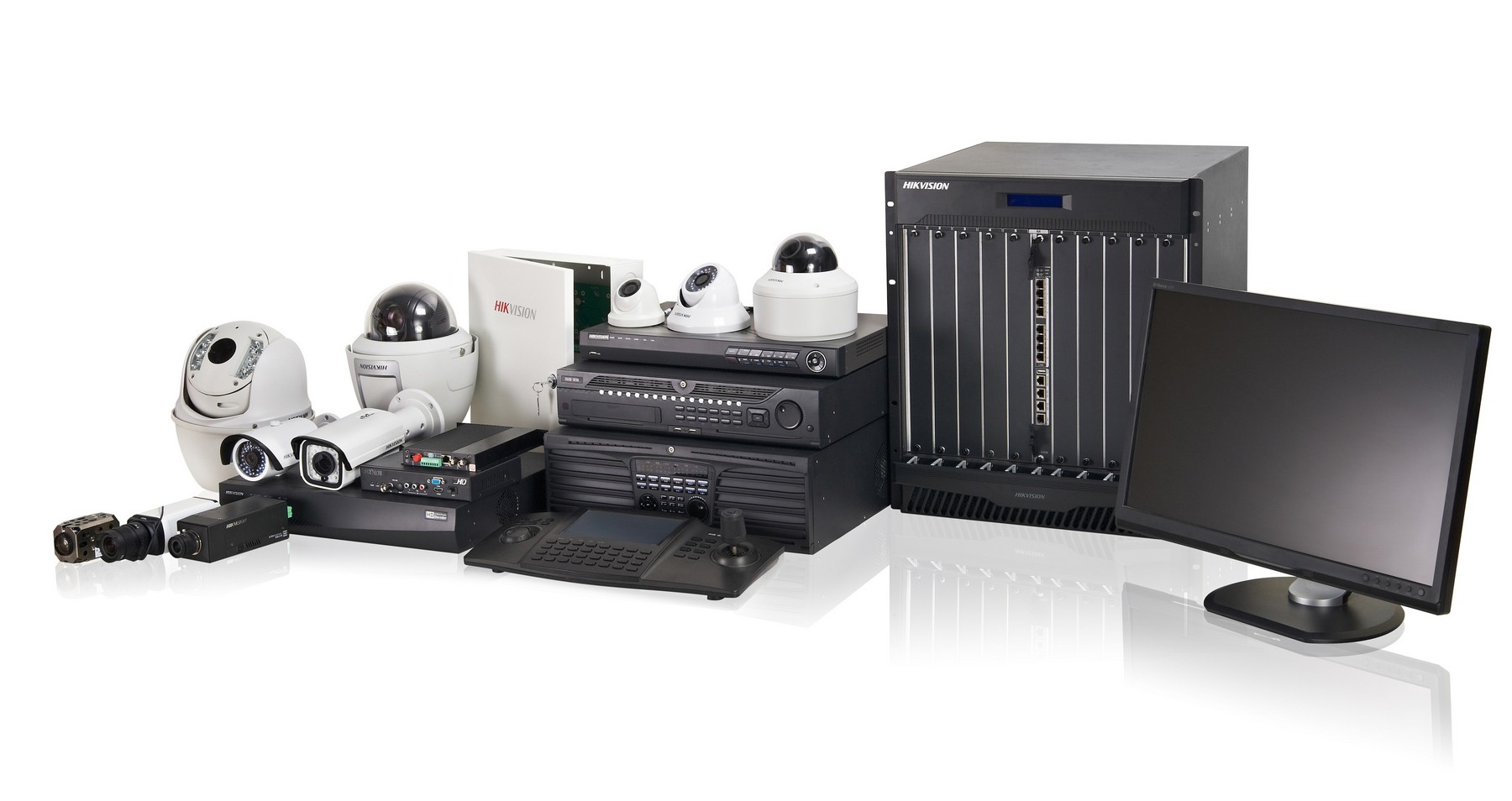 Core Security Services and Equipment
Technical Systems has an extensive list of security installation and integration capabilities, supported by a strong list of vendor partners, who provide state-of-the-art security products, technology and equipment.
Our Core Services include, but aren't limited to:
Low Voltage Wiring Infrastructure
Closed Circuit TV(CCTV) and Network Video Surveillance
Access Control and Keyless Entry Systems
Telecommunications and Data Communications
Networks Automatic Gate Systems
Photo ID Badging and Custom Encoding
Video Verification Systems
Commercial Burglar/Fire Alarms and UL Intrusion Detection Systems
Alarm Monitoring Systems
Access Control Systems with Keypad Technologies
Crisis Management
School and College/University Security Systems (campus-wide)
Emergency Communications Systems
Fire and Life Safety
Intrusion Detection Systems
Commercial and Residential Monitoring Services
Mobile DVR Systems
Video and Mobile Surveillance
Mobile Security Applications
Construction Site Security
Project Management
Border Security CCTV Systems and Applications
Cyber Security
Our Ownership and Management Team
Bill Riley established Technical Systems, Inc. in 2004 as a regional leader in commercial security solutions for corporate business, banks and financial institutions, government agencies and municipalities, manufacturing, warehouse and industrial facilities. With over 35 years of security industry experience, Bill leads his strong network and team of managers, installation crews, manufacturing partners and specialty contractors to develop sophisticated solutions for the industries his company serves.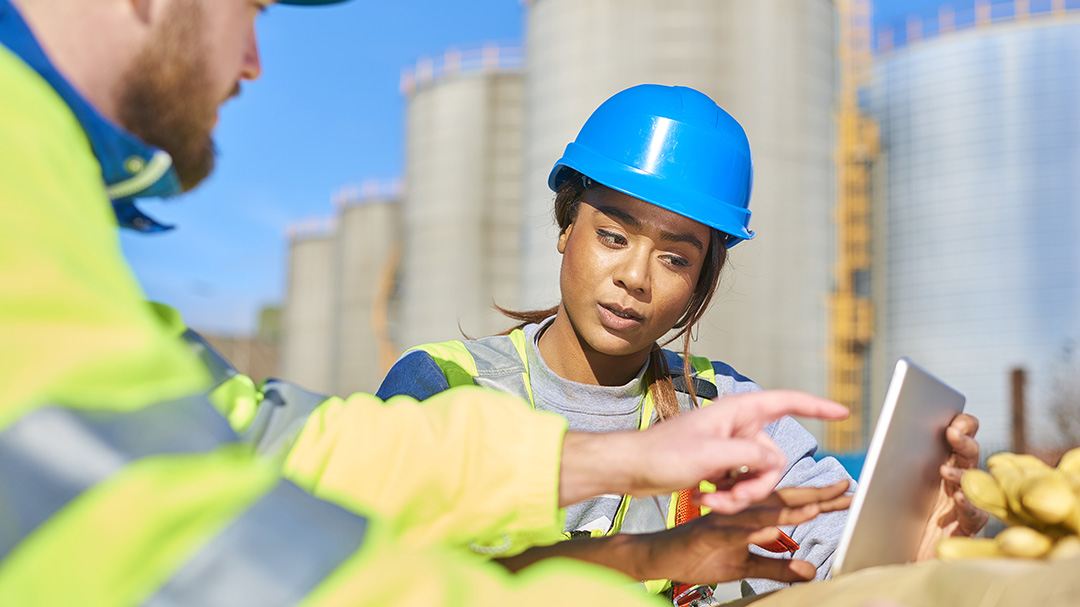 Request a Quote
Several members of our staff at Technical Systems, Inc. each have over 20 years of experience in security systems design, project management, installation, integration and monitoring. We have the staff and resources to manage any size project, whether a single location, or large scale, multi-facility installation on a nationwide scale. Our expertise assures our customers that the systems we install and project manage will be operate as promised and completed in a professional, efficient and timely manner.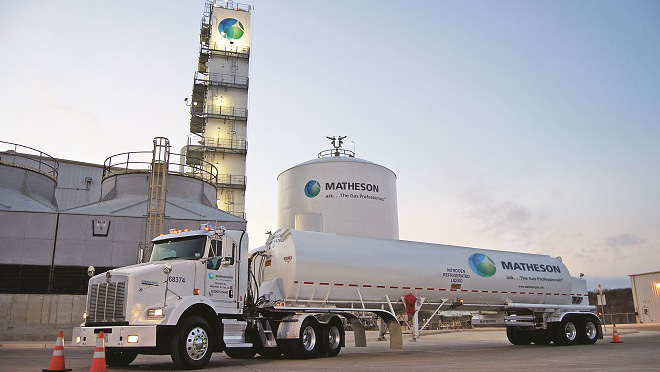 Matheson Gas
With 84 Air Separation Plants and over 320 Retail Locations nationwide, Matheson Gas partnered with Technical Systems to provide a comprehensive solution including on-site access control, video and camera system installations at each plant location and tank level and temperature monitoring from Matheson's Remote Operations Center.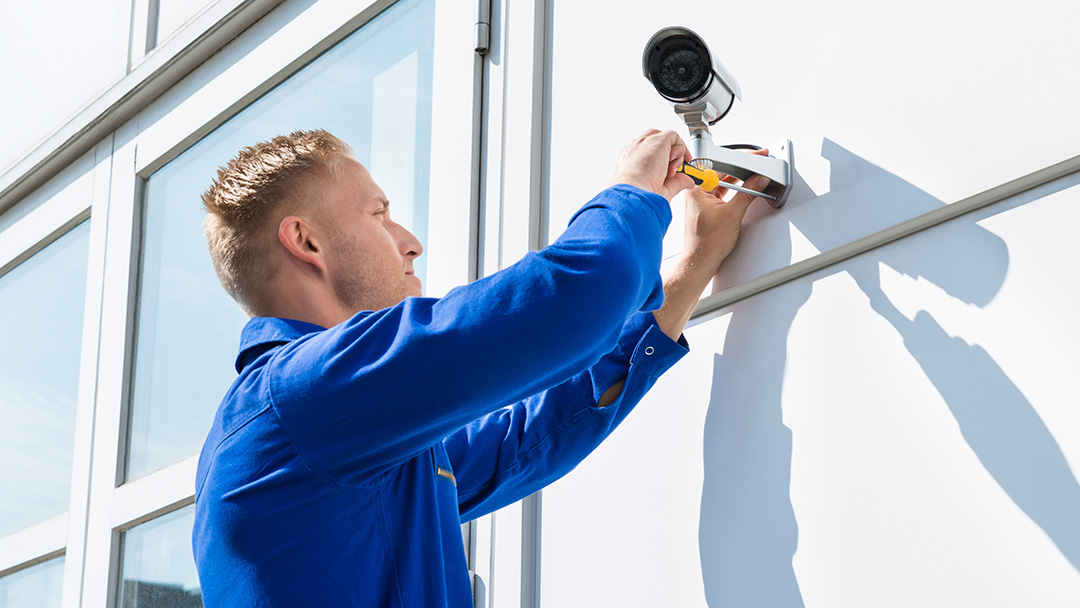 Career Opportunities
Technical Systems, Inc. is a well-positioned, regional leader in commercial security solutions and integration. With full licensing and offices in Arizona, California, Colorado and Texas, as well as projects that have us working throughout the United States, we are consistently seeking qualified and dedicated individuals who are looking to build or continue their careers with an established, reputable and growing company.